Find out our connection to the Mayflower, King Carter, and Revolutionary War hero John Henry Felder.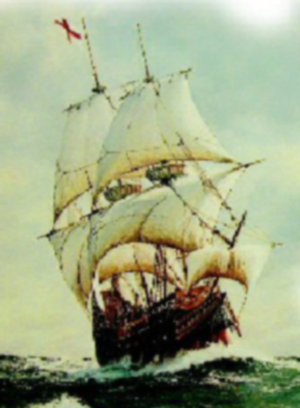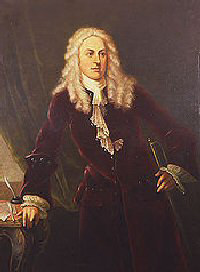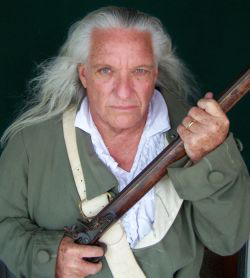 Letter Index

Letters of Mary Elizabeth Lomax written between 1839 and 1849. Typescript available for viewing and download in a pdf file.
Original of letter to Wallace Duncan

Letters of James Armstrong Duncan I (David Duncan's brother, who came to visit before the Civil War and was trapped by the blockade, couldn't return to Ireland until after the war).
Available for viewing and download.
Typescripts of all three letters, pdf file.
Original letter to Amanda P. Duncan after war.
Original letter to Tilla Lomax after war.
Copy of original to Tilla during war.

Letters of Thomas Cary Duncan, son of David Duncan II and Alice Amanda Piemont Duncan, written home from camp during the Civil War. Tom Duncan was killed during the Seven Days Battles in June 1862.
Typescripts of all three letters along with a fourth written to Oddy Capers.
Copy of original letter October 1861
Copy of original December 1861
Original letter December 1861
Letters of Robinson Piemont, brother of Alice Amanda Piemont Duncan, who was a doctor in Elizabeth City, NC.
Letter from Oddy Capers to Thomas Cary Duncan

Letter from David Duncan to Tilla Lomax Jones

Letter from Elizabeth Piemont Taliaferro to Tilla Lomax Jones

Letter announcing the death of Bolivar Jones in the Mexican War
Letters to James Jones from Gov. Pickens:April 1859July 1859
Letter to James Jones from
James Edward Calhoun
Civil War Letter from Lewis Jones to
Rebecca Margaret Jones
Letter (1892) from Rebecca Margaret Jones to Margert Jones Hart