Brother and Sisters of Rebecca Margaret Jones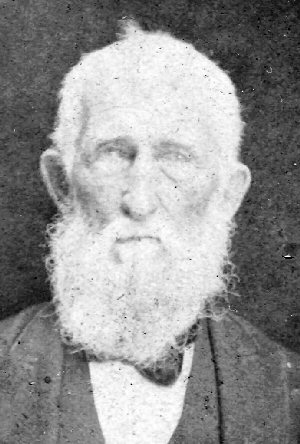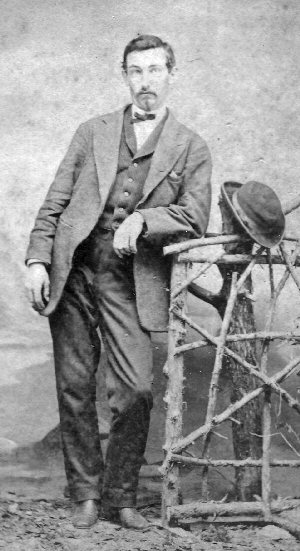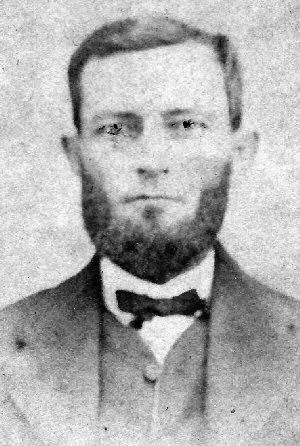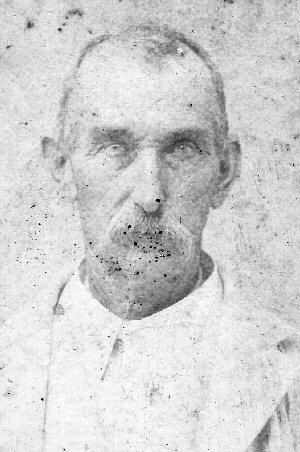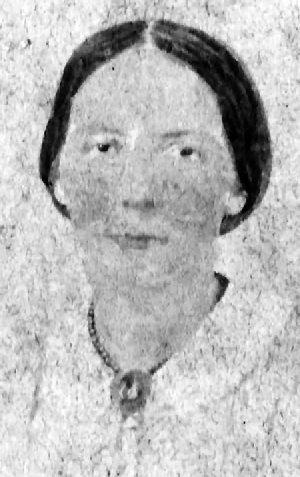 Above: Joseph Alvah Jones (left) and Benjamin Artemus Jones (right). Uncle Alvah and Uncle Ben.

Left and below: William Pou Jones (Uncle Pou).
Above: Claudia E. Jones (Aunt Tod).
Left: Amanda Florella and Cornelia Ann Jones (not known which is which). One of these ladies, or Aunt Tod, was what Uncle James called a "high stepper."
These ae the children of Lewis Jones and Ann Elizabeth Pou. Brothers and sisters not pictured are James Rufus Patrick Jones, Henry William Jones, Lewis Pou Jones I, and Theodore Adolphus Jones (Uncle Dolph). Uncle Dolph was shot through the head during the Civil War and thought to be dead until he "kicked the Yankee that was trying to steal his boots." He came home from the war and eventually drank himself to death. There is understandably no picture of Uncle Dolph.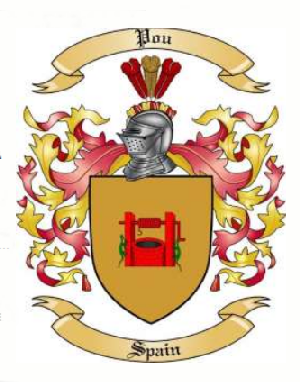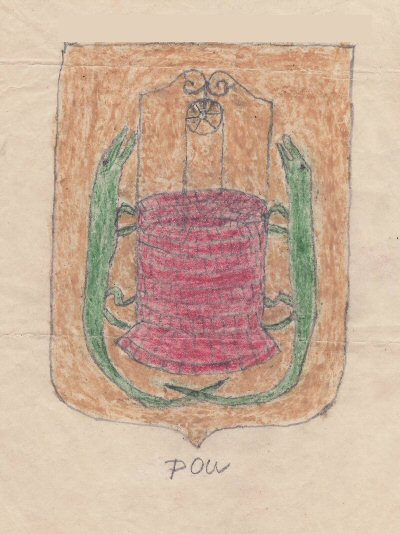 There is a document concerning "Uncle Pou":State of Georgia, Richmond County

I, Alexander R. Walton, Ordinary of Said County, hereby certify that

W. Pou Jones has come before me and made Oath that he is a resident of said State and County, that he served in the Confederate Army as a member of Company A, 22nd [possibly 27th] Reg[iment] SC Vol[unteer]s and that he is a disabled Confederate soldier. I further certify that as such disabled Confederate soldier he is authorized to peddle or conduct business in any Town, City or County of the State of Georgia without paying license for the privilege of so doing. Provided he does not peddle or deal in ardent or intoxicating drinks, run a billiard, pool, or other table of like character, deal in futures, peddle stoves or clocks, carry on the business of a pawn broker or auctioneer, or deal in lightning rods, as authorized by Act approved Dec. 20th, 1898, and that he is not authorized to transfer the privilege granted by said act, to any other person either directly or indirectly.

2 Oct 1901
Alexander R. Walton, Ordinary