Brother and Sisters of Lewis Jones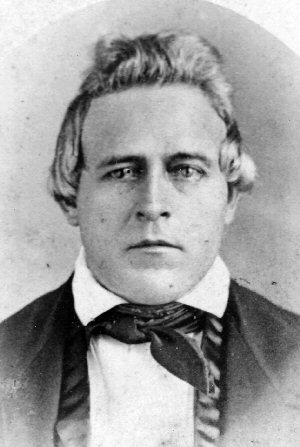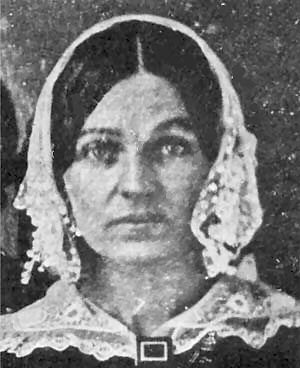 Andrew Jones married Ann West).
Elizabeth Clara Jones (Aunt Betty) married Tillman Watson.
Gen. James Jones married Katherine Creyon.
Marina Jones married William Gregg.
These are the children of Matthias Jones and Clara Perry Jones. Matthias Jones kept a store where the road from Saluda comes into the road through Ridge Spring (west of Ridge Spring). There is a house on that spot, where Aunt Betty Watson lived—the original burned in about 1890.
Brothers and sisters not pictured are Penelope Jones (died in childhood), Abram Jones (married Nancy Spann), Isaac Jones, Sarah Jones Quattlebaum, William Jones (killed in Civil War at the Battle of Chickamauga), Joseph Jones (died of yellow fever in Charleston at age 17), Bolivar Jones (married Eliza Pou, who is buried in the Jones cemetery where the Saluda road comes into Ridge Spring), died in Mexican War).