Jehu Spain Hart and Frances Felder Hart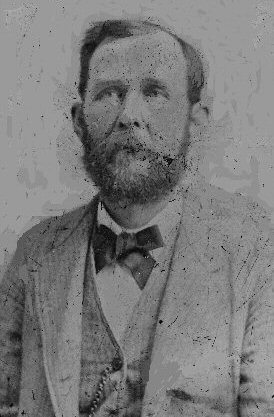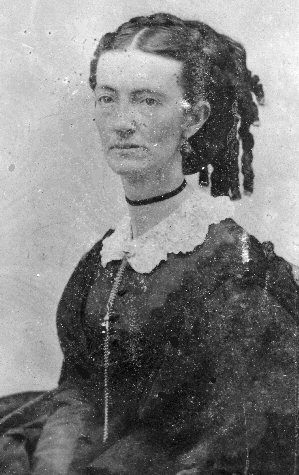 Jehu Spain Hart
(3 December 1841—10 June 1914)
Frances Rebecca Felder
(1848–1931)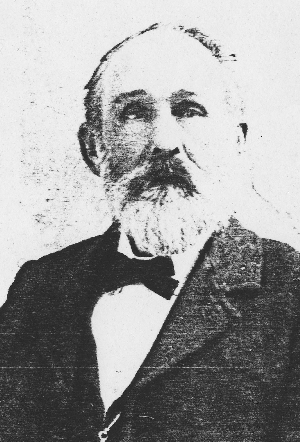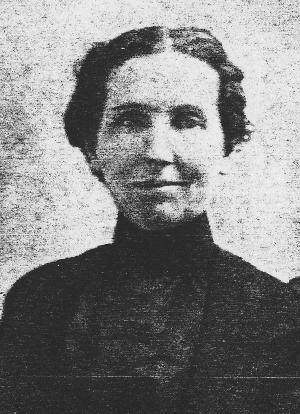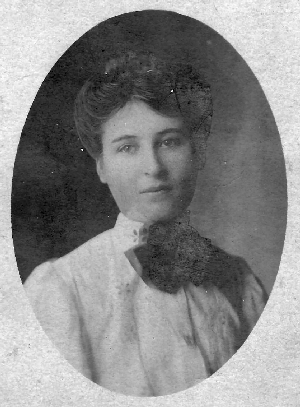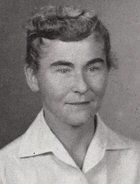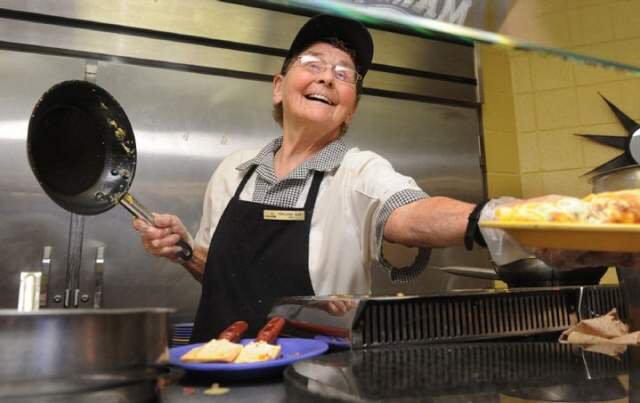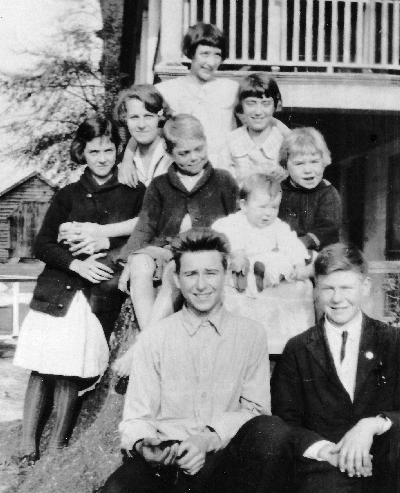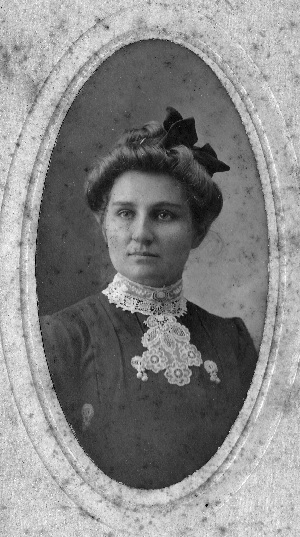 Left: Mary Hart Dantzler (Aunt Mamie); above: Emily Wade Hart Bookhart (Aunt Wade); right, Joseph Seabrook Hart
Above: Hart First Cousins. Top of pyramid, Dorothy Seabrook Hart. Left in front of her, Meta Rivers Bookhart with Margaret Duncan Hart in front of her. The rest are the children of Thomas Jehu and Julia Hart: on the right in front of Dorothy is Mary. The boy in the middle sitting on the stump is Julian, the baby is Virginia ("Jinks"), and to the right of her is Edgar. In front, left to right, are Robert and Felder ("Pat"). The oldest two children of Uncle Tom, Thomas and Lucius, are not pictured.
Three pictures above: Dr. Virginia "Jinks" Hart, Uncle Tom's youngest daughter, taught physical education at Mars Hill College for many years, now at age 90 makes omelets in the cafeteria.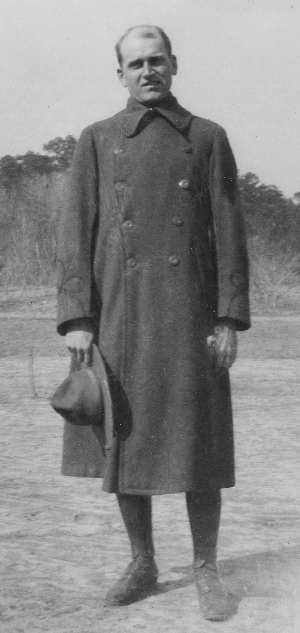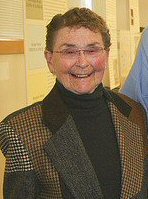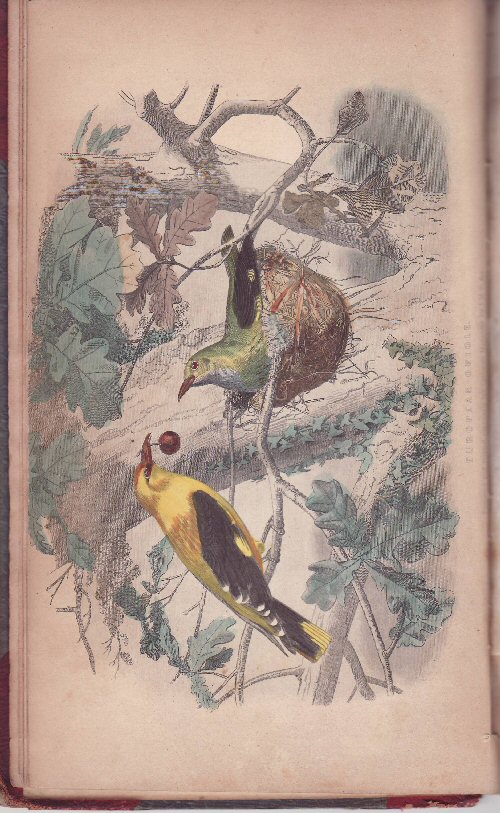 Above: Target Methodist Church near Holly Hill, where Caswell Hart attended church and is buried, and (left) tomb of Caswell Hart. Elizabeth Warnock Hart is also buried there, and William and David, sons who died young.
Above: An illustration from a book which is inscribed "To my wife, A.S. Hart." This must have belonged to Agnew Hart, Jehu's brother. Agnew moved to Macon Georgia, and married. One other brother (James or Robert) also married (Nora Hart is in the 1880 census with a son named Caswell). Jinks Hart remembers a bearded man, old Mr. Cass Hart, who lived in a house at Wells Crossroads and was somewhat frightening to the children.
Above: possibly Caswell Hart, father of Jehu, not certain