John Tolleson Kirby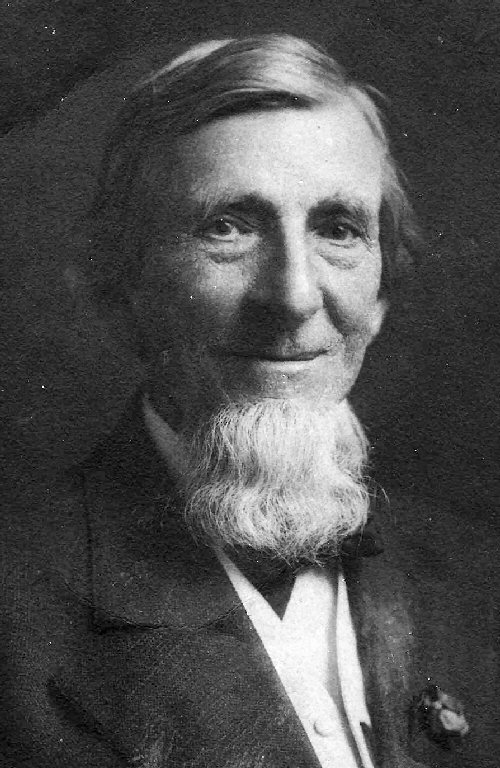 John T. Kirby, the son of Richard Kirby of Pacolet, was born on 5 Jun 1799 in Spartanburg County and died on 17 Jan 1852 in Spartanburg. He is buried in Magnolia Cemetery (the old cemetery by the railroad station).

John married Martha (Patsey) Peterson, daughter of Peter Peterson and Ruth Bryant, about 1822. Martha was born on 21 Oct 1800 in South Carolina, died on 26 May 1879 in Spartanburg, and was buried in Magnolia Cemetery along with her husband.

Ruth Bryant, mother of Martha Peterson and wife of Peter Peterson, was the daughter of Wiliam Reuben Bryant, Sr. (6-17-1741 to 1834), and Nancy/SarahTolleson. She was John T. Kirby's first cousin, so John T. Kirby and his wife Martha Peterson were first cousins once removed.

Children from this marriage were:

Altamira Kirby: 20 May 1823 —24 Jan 1901 in Spartanburg. This is "Aunt Alta" who married James H. Wilson whose daughter married a Sanders and was the mother of Cousin Annie Will Sanders (Mrs. Donald Frazer).

Major Augustus Hilliard Kirby was born on 1 Jan 1829 in Spartanburg County, died on 8 Jun 1917 in Spartanburg at age 88, and was buried in Oakwood Cemetery along with his wife and some of his children.

Clarissa Kirby: 1831 — 15 Jan 1907. Clarissa married a Trimmier.
Martha Ann Kirby: 10 Oct 1836 — 16 Jan 1923 in Catawba County, North Carolina.
Elinor Adelade Kirby: 1840-1898.

Preston Govan Kirby: 1842—after 1880, and was buried in Magnolia Cemetery. This is Uncle Govan, who lost Hampton Heights on one hand of poker. He was a Confederate veteran.



This is the family of Augustus Hilliard Kirby (above left). His grandfather Richard Kirby was the first Kirby to come to South Carolina. He married Lovicey (Louisa?) Tolleson, daughter of John Tolleson. His son was John T. Kirby, who married Martha "Patsy" Peterson. They were the parents of August H. Kirby. Above is the tombstone of John T. Kirby in Magnolia Cemetery.