Families of Duncan Sons
Above and below left: William Wallace Duncan, Bishop, ME Church South. Two pictures on right: Medora Rice Duncan of Union, "Aunt Dora," wife of Bishop Duncan.
Below: Rev. James Armstrong Duncan, David Duncan's Son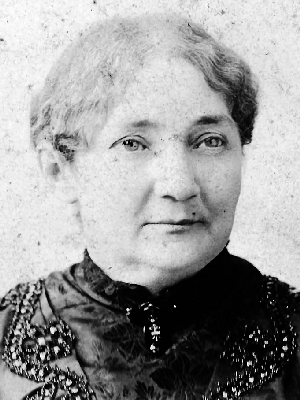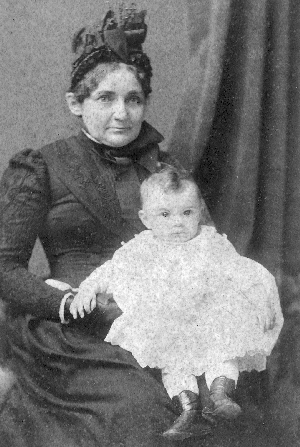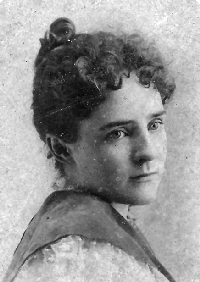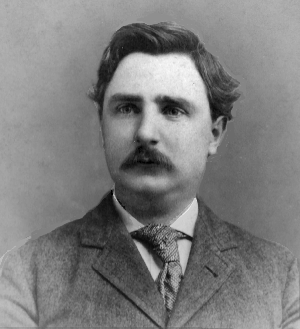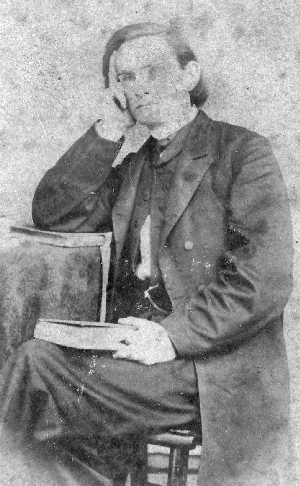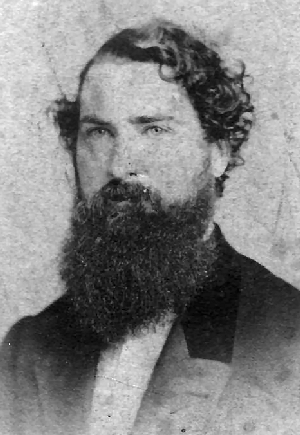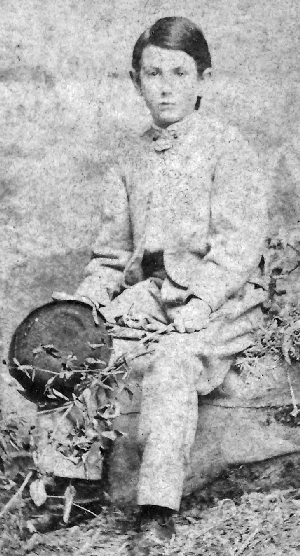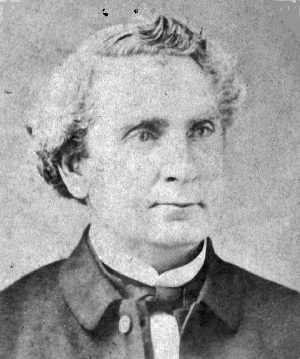 Above, Caroline Duncan Dupre, right Thomas Cary Duncan II; left and below, Alice Duncan Rembert. These are all children of Wallace and Dora Duncan. Below right is Fannie Merriman Duncan, wife of Cousin Tom Duncan, who lived in Union and owned textile mills.